Learn How Colonial Tax Relief Has Helped Thousands Resolve Tax Problems!
Don't Let Tax Liabilities Ruin Your Life!
Is the IRS demanding full payment for unpaid taxes? Have you received an IRS Notice of Deficiency or a State Notice? Is there a lien against your property or have your wages been garnished?
Our Professional Tax Resolution team, which has over 100 years of combined tax settlement experience, can help relieve your tax problems in as little as 24 hours. Don't be afraid of the IRS! We can quickly identify the nature of your tax problems and work with the IRS to come up with the best possible solution for you.
A free ten-minute consultation over the phone could save you thousands of dollars. Can you possibly afford to wait?
We Can Help you with These Tax Situations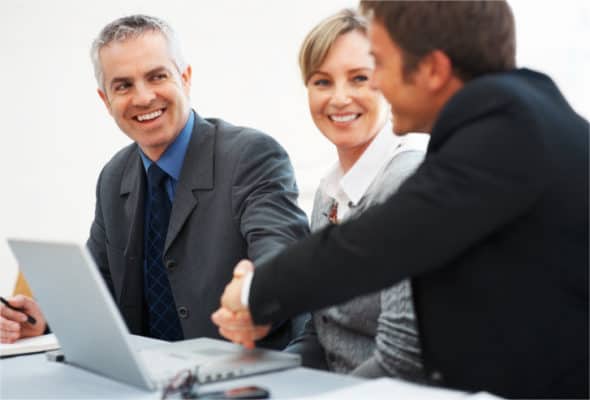 Tax Settlement
Tax settlement is an agreement with the IRS and or state allowing the tax payer to resolve their outstanding debt for less than the original amount owed.
Audit Defense
If your tax return is selected for an IRS audit, our team of licensed tax professionals will provide you with expert audit defense. Our CPS's have extensive experience with audit processes and have successfully represented hundreds of cases with the IRS.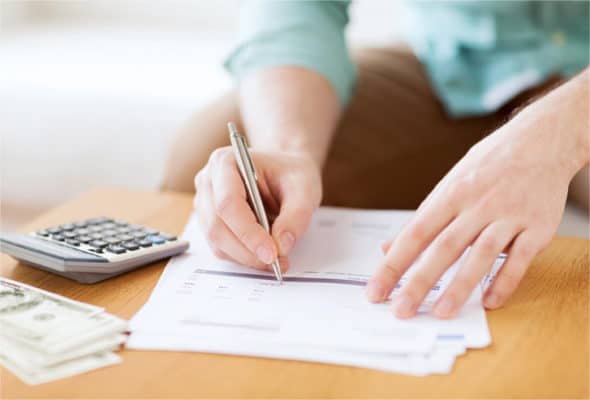 Tax Preparation
Our licensed CPAs provide professional tax preparation services for couples, families and individuals. We handle special tax filings including filing back tax retuns and amending prior returns.
Tax Consulting
The Colonial Tax Relief professionals are specialists in a variety of areas. We have the experience and knowledge necessary to provide expert tax consulting and planning services for couples, familes and and individuals.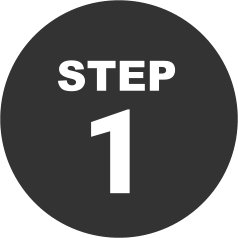 Free Over the Phone Tax Consultation
IRS and State Investigation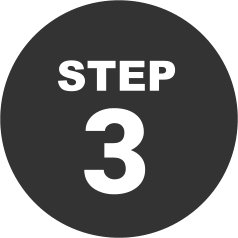 Prepare Forms and Resoution Plan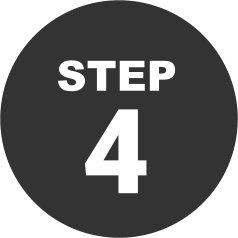 Submit for Relief and Get Results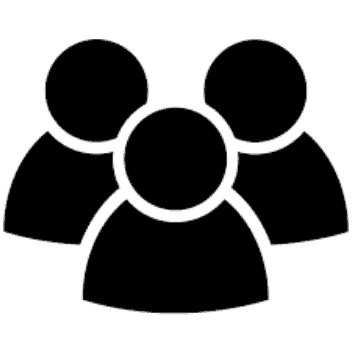 Who We Are
Comprised of Tax Professionals with many years of experience, Colonial Tax Relief is a full service Tax Resolution firm that can handle almost any IRS or State Tax Issue. Our team is on hand to provide answers for clients impacted by garnishments, bank levies, liens and other challenges.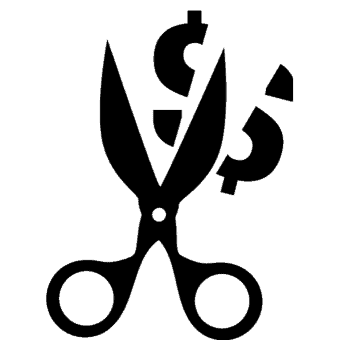 What We Do

Colonial Tax Relief specializes in resolving and reducing IRS and/or State Tax Debt. Our unique Process is truly revolutionary in the Tax Resolution industry. You will have a detailed understanding of your options BEFORE you pay any fees towards resolution services.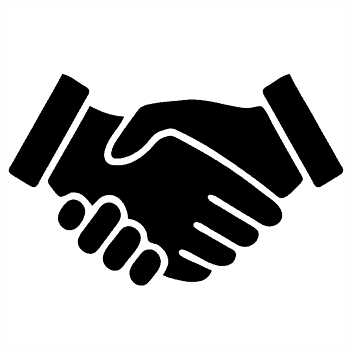 Trust and Commitment

Colonial Tax Relief is committed to providing a safe and secure site that you can trust. We take your privacy very seriously and will not share any of your information.